Our DNA
Showing that people are enriched both by contact with the natural environment, of which we are an integral part, and by our differences with Others.
Our mission
Our aim is for Huttopia to become the benchmark company in the sector of independent, global and innovative ecotourism. We have clearly defined our mission in order to achieve this.
---
Designing, creating, and managing a varied range of sites and accommodation in the midst of nature which combine comfort, quality services and light-weight infrastructure, allowing Huttopia to establish itself on exceptional natural sites around the world.
Finding exceptional natural sites all over the world, design and set up reception structures that respect the nature of the place with minimum impact on the environment and the landscape.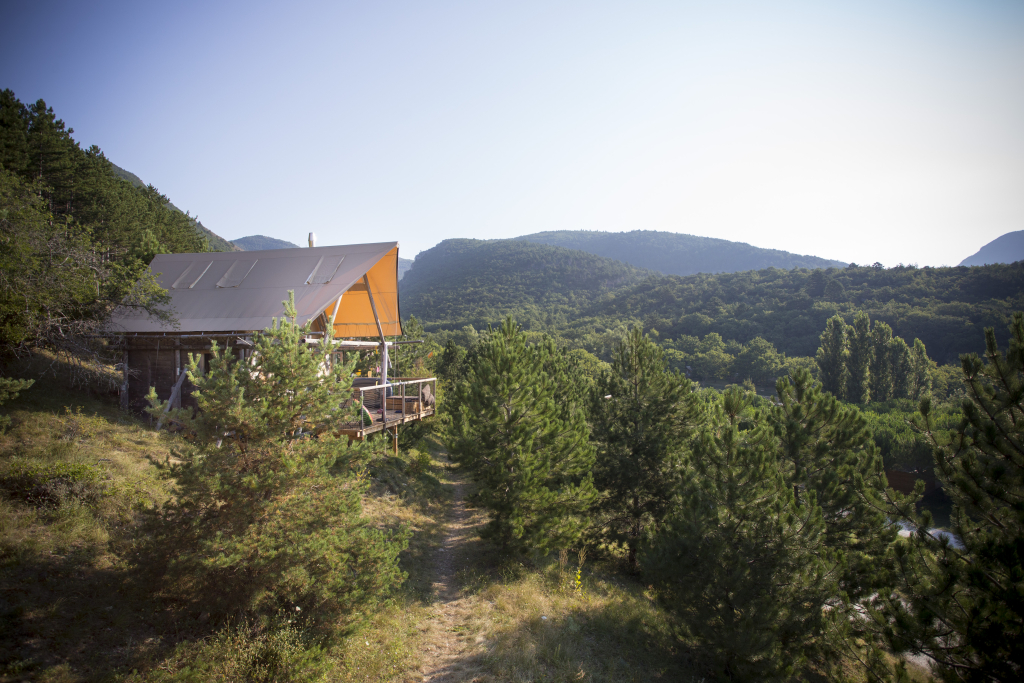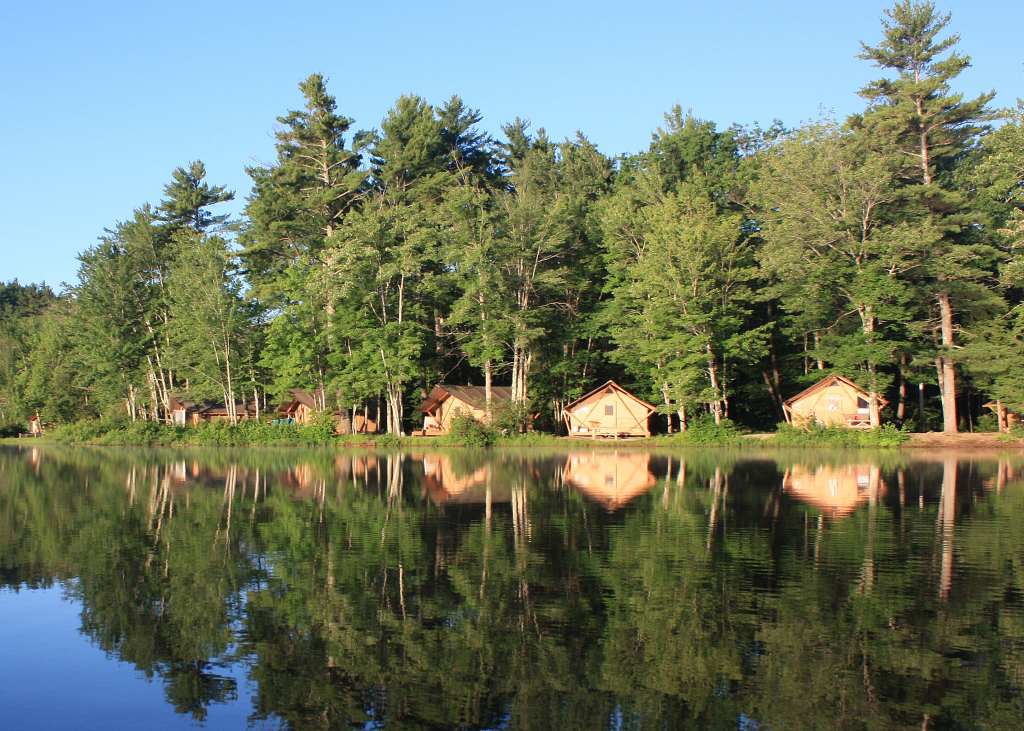 Inciting customers looking for a simple and direct contact with nature, open to other cultures and to others, to come and share soothing and enriching moments while respecting and discovering the environment.
Contributing to local development and encouraging encounters between locals and Huttopia travellers.
Showing that people are enriched both by contact with the natural environment, of which we are an integral part, and by our differences with Others.
Our responsabilities
We see our company as a social actor with responsibilities towards the communities within which it evolves. We place Huttopia's development within a framework of specific responsibilities.
---
Toward our customers
Offering people, through the Huttopia experience, the opportunity to disconnect from daily life and reconnect with nature and with others.
Toward our team
Allowing Huttopia's employees to enjoy, in addition to a fair salary in exchange for carrying out their work well, the opportunity to progress both professionally and personally through the initiatives they take and their involvement in the Huttopia adventure.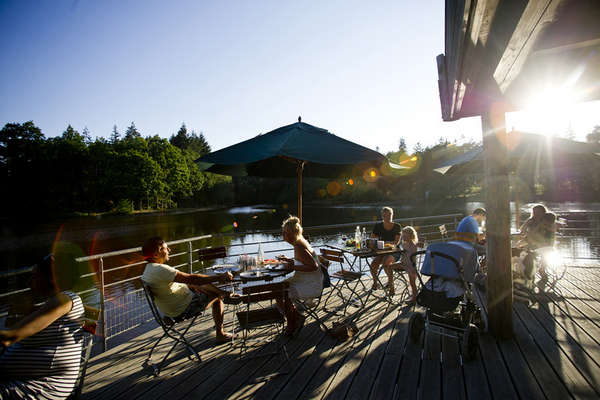 Toward our partners
Honouring the trust Huttopia shareholders and partners place in us by generating the necessary profits for the company's sustainable development, while respecting Huttopia's founding values.
Toward our environment
Contributing, in a pragmatic manner, to encouraging our society to take environmental issues more to heart in our development today so as not to leave our children with a debt to pay in the future.
Our values
We believe that a company's most valuable asset is its mindset. It allows a company to grow without losing its soul and it is impossible for a competitor to copy. It is built up over time and based on shared values. We have based Huttopia's actions and development on clearly defined values.
---
Trust
Having trust allows us to be more efficient and direct in our internal and external relationships. Trusting makes life easier for us and makes our professional relationships more enjoyable. Having trust encourages us to take initiatives and risks without fear of getting it wrong. It is the basis of the entrepreneurial spirit.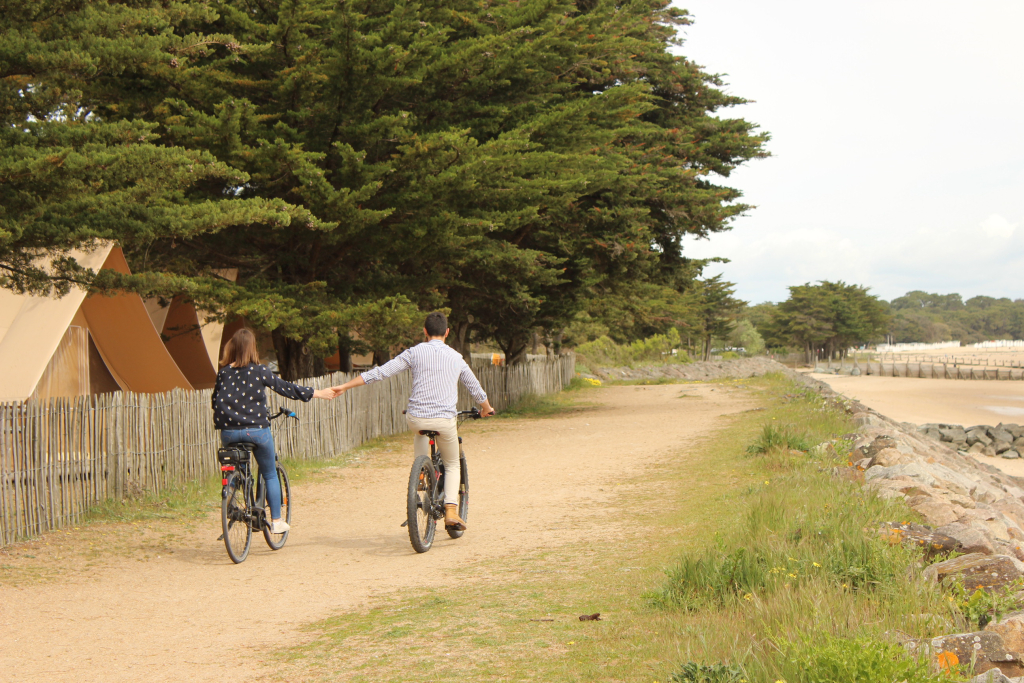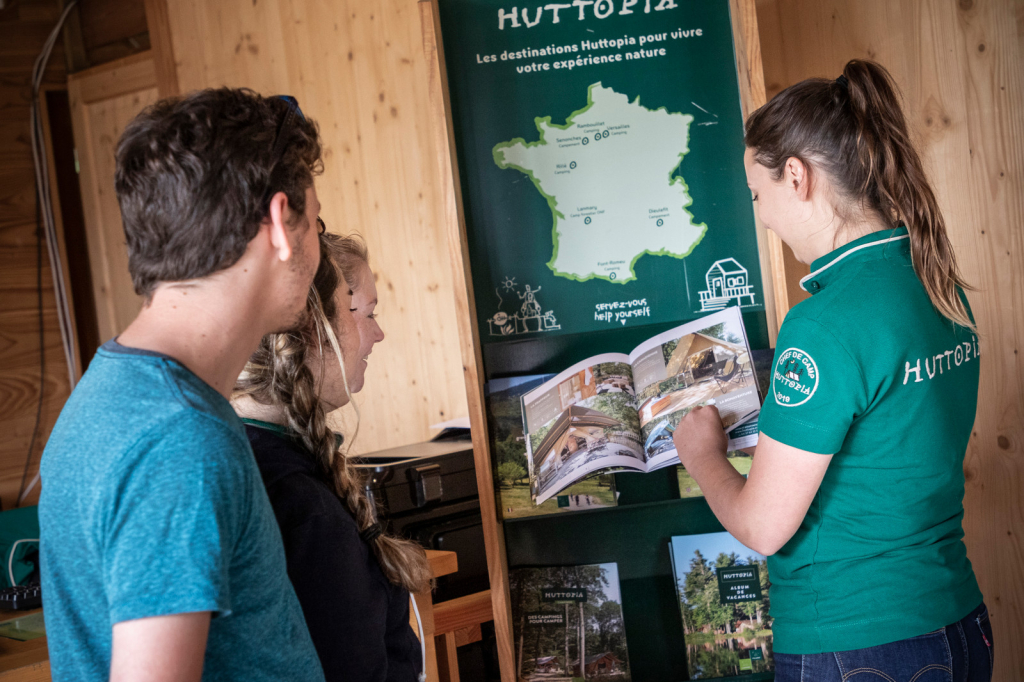 Sincerity
Being sincere in our actions, work, relationships and words gives Huttopia an overall coherence that our staff, customers and partners notice from the outset. This coherence allows everyone to easily understand our philosophy. It's a simple matter of honesty.
Solidarity
A company is like a chain whose overall strength depends on its weakest link. Solidarity means helping a colleague who is struggling, getting fully involved, and giving our very best so that the whole team can accomplish its mission. It also means knowing how to share powerful moments and undergo a joint adventure with enthusiasm. This is how we build a team.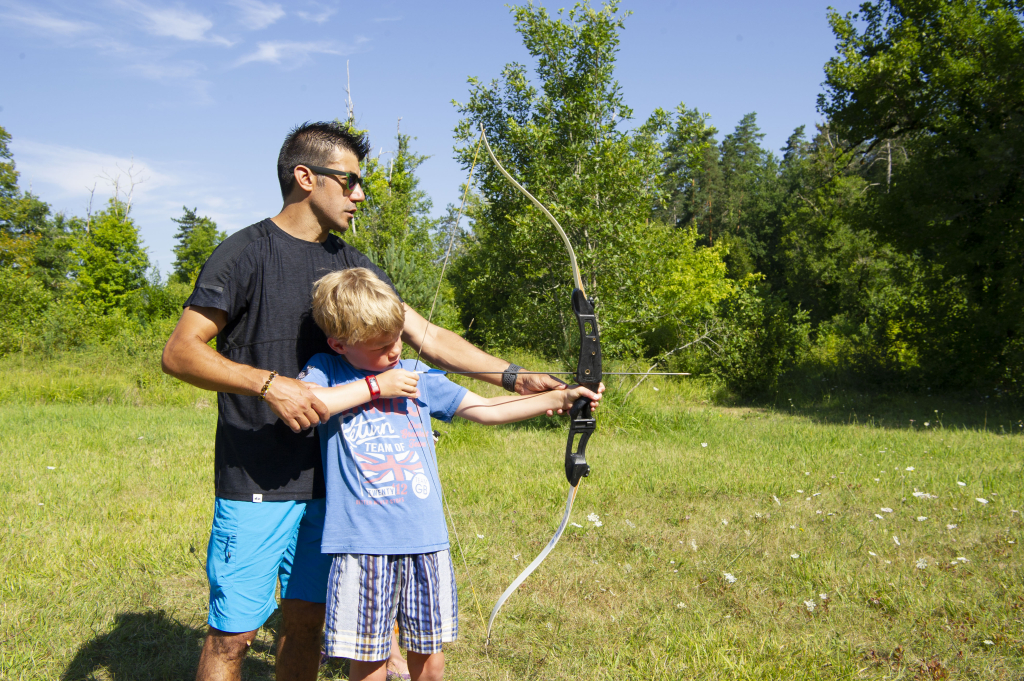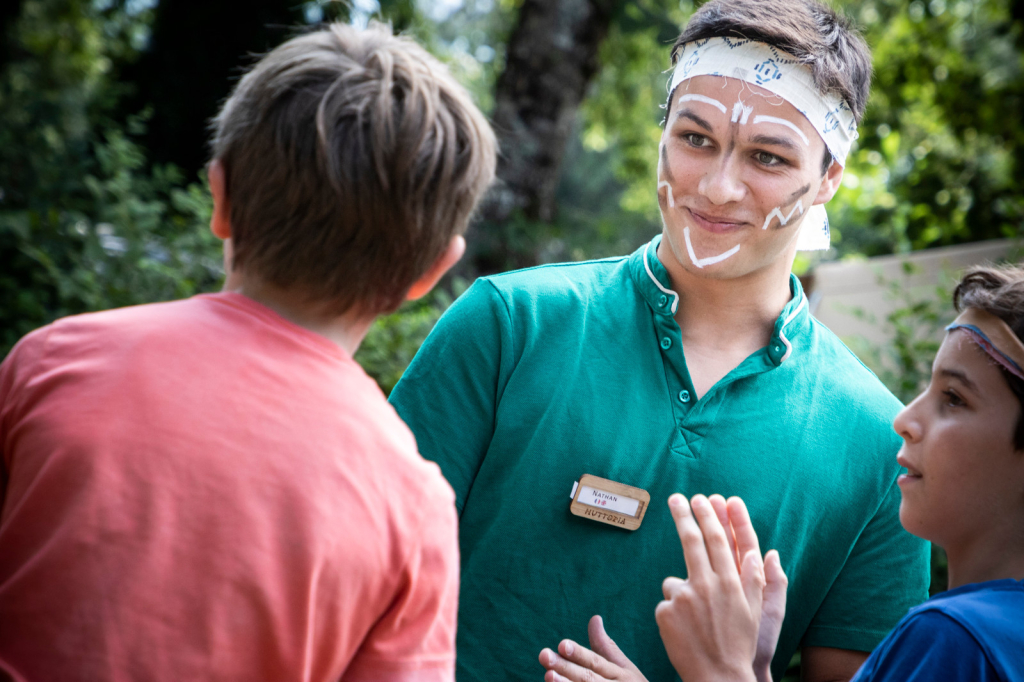 Imagination
Imagination allows us to open up to new ways of thinking and to be different. Whether in finding solutions to everyday problems or in inventing a revolutionary product, what matters is that we dare to imagine. The imagination makes the impossible possible. It allows us to innovate.
Simplicity
NOur basic profession, camping, is simple by nature. It is not a culture of the superfluous but rather of the essential. We are always looking to achieve the greatest simplicity in our relationships and our products in order to make life easier for our customers, partners and teams. Simplicity is never the easy way. It takes effort and hard work.