The Huttopia Foundation
Support projects in the field of ecotourism.
Mission
Showing that people are enriched both by contact with nature and by their differences with Others.
---
The purpose of the Foundation is to encourage entrepreneurial, cultural, educational and social actions related to the development of responsible tourism, which help to show both that nature is good for people and that it is therefore in our interest to take care of it, and that people are enriched by contact with others.
The Foundation develops and supports actions that:
Encourage innovation in the creation of habitats and ecotourism infrastructure through competitions and publications.
Inspire young people to enterprise in the field of responsible tourism.
Support initiatives aimed at allowing as many people as possible to enjoy holidays in contact with nature.
Contribute to raising awareness of the importance of sustainable tourism through conferences, research, and publications.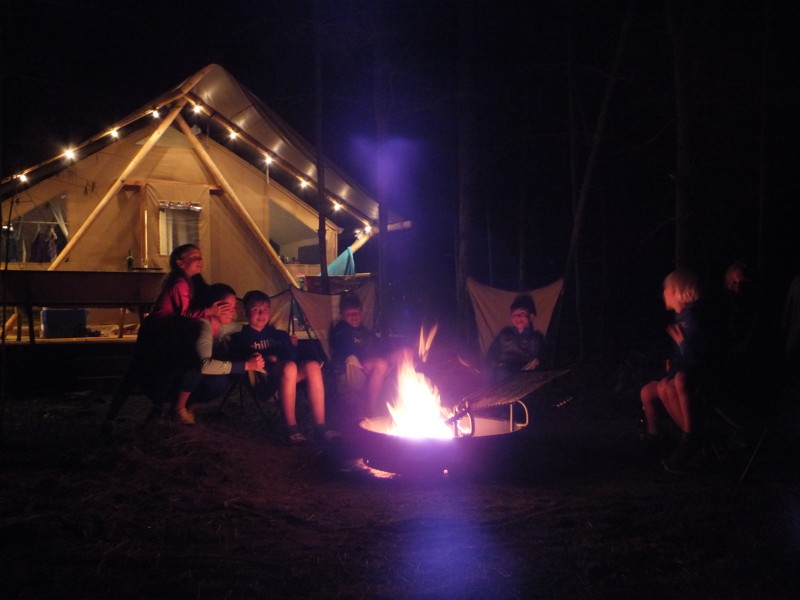 Actions
Supporting initiatives related to Ecotourism
---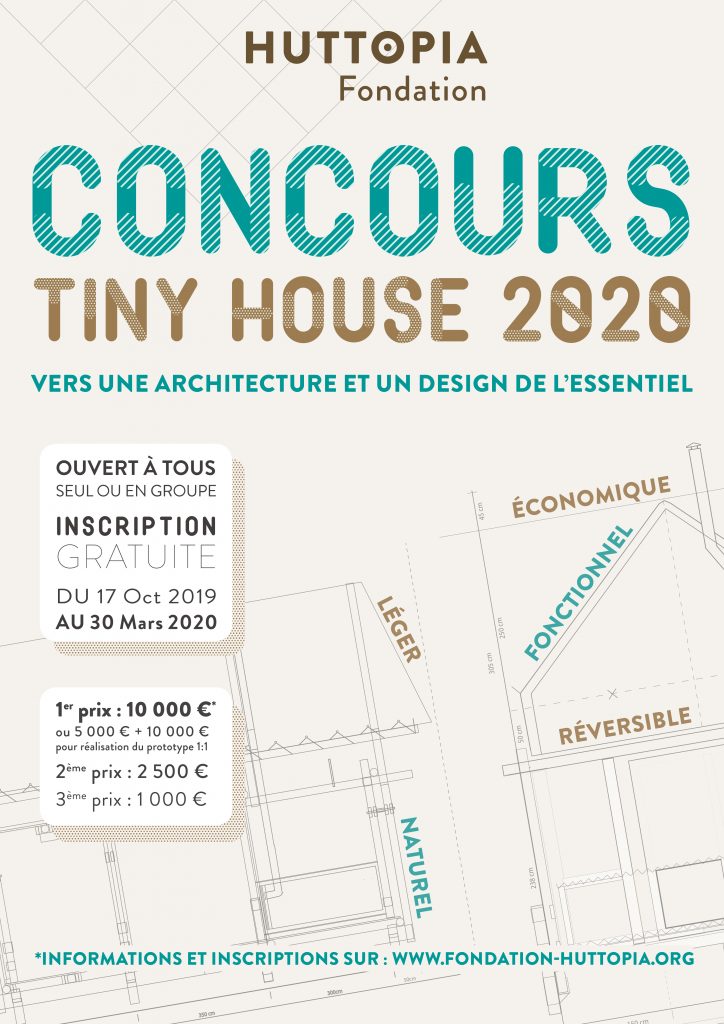 In 2020, the Huttopia Foundation is launching a contest on the theme of Tiny Houses. With a jury composed of architects, designers, celebrities, and members of Huttopia, the competition offers young architects, designers and others, the opportunity to realize their Tiny House dream, and produce the full-scale prototype.
Launched in October 2019, candidates will have until 31 December 2019 to register, and until March to compete.
Download the rules
To support youth holidays in the midst of nature, the Foundation is accompanying Sport Dans la Ville, the first sports integration association in France, involved in taking over, running, and developing a holiday camp in an exceptional natural area.
The site will also serve as a training facility, an opportunity for everyone to learn to enjoy taking responsibilities, to gain confidence, and to discover the joys of enterprise.
The centre is planned to open in 2021 after building work is completed in 2020.